Venue for Hire in Ellerslie
New Zealand's Premiere Martial Arts Training Facility
MMC (also the home of Warrior Taekwon-Do) is a 400m2 square facility located at 198 Marua Rd, Ellerslie. It is close to three motorway exits and centrally located.
The large training area can be divided into two areas by the dividing curtain. There are changing room and kitchen facilities and a host of available equipment. A meeting room on the mezzanine floor is also available for hire on its own.
Equipment available for use includes:
Current users include Taekwon-Do clubs, Kick boxing, Karate, personal trainers, Children's pre-school gymnastics and and yoga.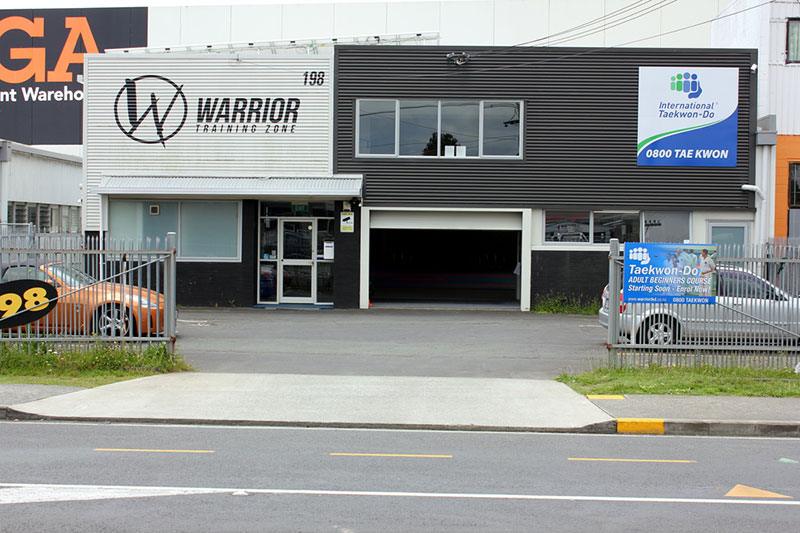 MMC Venue –
Warrior Training Zone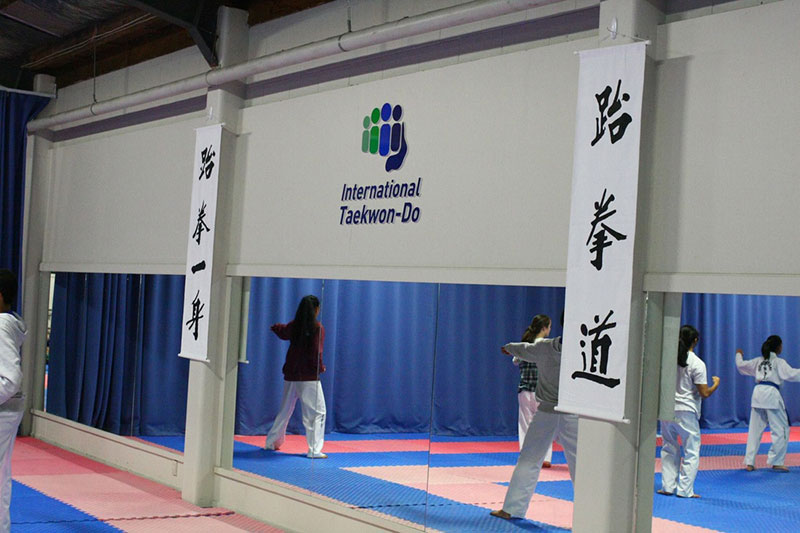 Mirrored and Matted Venue –
Inside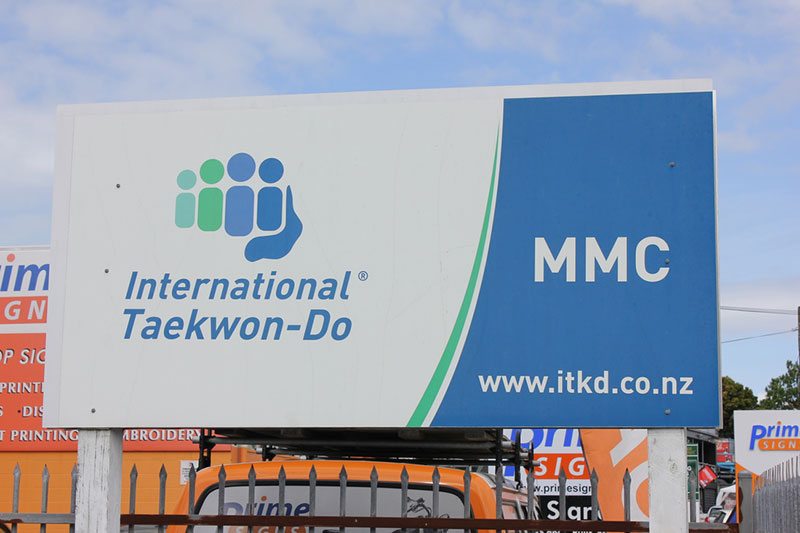 Handy access –
Close to Ellerslie & Mt Wellington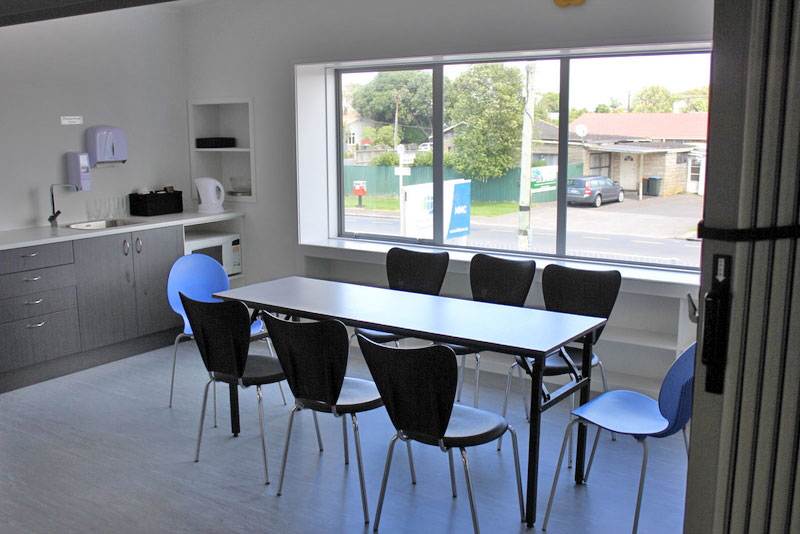 Kitchen and Meeting Facility –  Upstairs
Options for venue use are:
Facility Hire
Exclusively hire the half the facility or the whole facility – one-off or ongoing. Rates start at $25 for the training area and $20 for the meeting room.

VIP Facility Access
Get the "keys to the door" and train when it suits you. Our non-exclusive VIP Access options are ideal for people who want a place to do extra training or run personal training or small classes at MMC.

Sunday Open Sessions
MMC is open on Sundays between 2-4pm for any registered members of International Taekwon-Do to come and train. Mr John Matsuoka is on hand to help you during this time.

MMC Venue is the home of Warrior Taekwon-Do and TKDCoaching.com
VIP members have the keys to the door and have non-exclusive, 24/7 access to the facility other than when there are exclusive hire bookings in the Venue Calendar.
There are options for if you are wanting do so extra training on your own, and for if you also be able to coach others one-on-one or in small group sessions. VIP Access is about flexibility and freedom.
$40 per month
Pause any time
You have the freedom to use the facility on weekends for your own training, and the freedom to pause your membership at any time.
$70 per month
Pause any time
This is for a family of up to 3 people sharing a single access key on weekends only, for you and your family's own training.
$60 per month
Pause any time

Access our facility at any time 24/7 for your own training. 
$480 for 3 months OR $120 per per month
FREE WIFI INCLUDED
All the benefits of VIP Anytime Access plus teach private or small group sessions up to 10 hours per month.
$900 for 3 months OR $225 per month
FREE WI-FI INCLUDED
For VIP Instructor Access holders teaching more than 10 hours per month.
Arrange a one-off training session, book for an event, or hire the venue for a class or activity ongoing.​​ Hiring the facility will give you exclusive access at the date(s) and time(s) you have booked.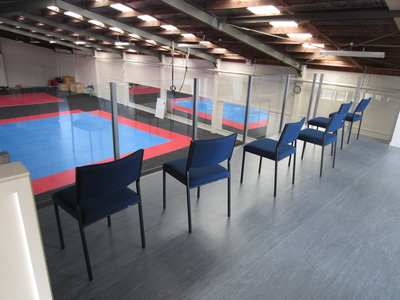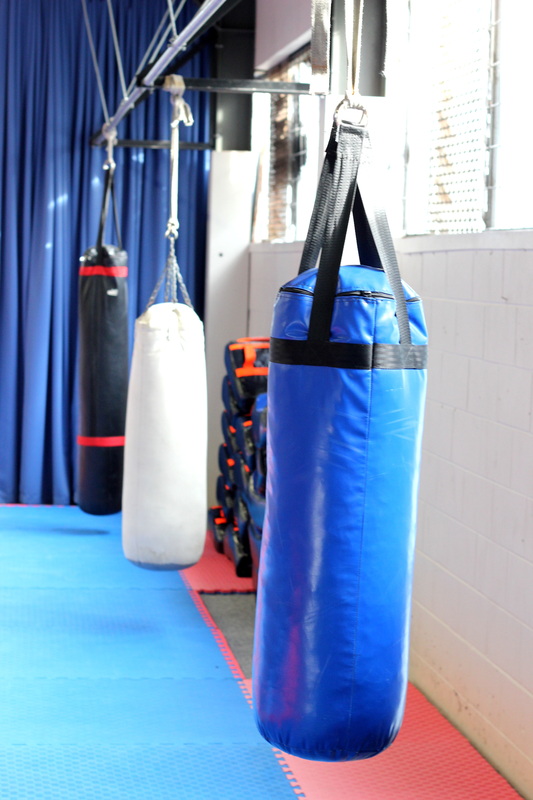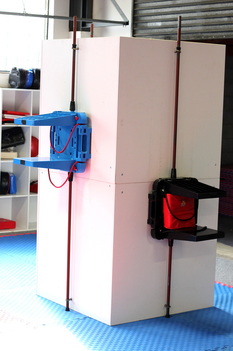 This calendar is for our VIP Members and others to check our current bookings
Please don't hesitate to contact us for any details you are interested in. Our agents will gladly answer any of your questions.