MMC is the brainchild of Mr John Matsuoka – a strong supporter of ITF Taekwon-Do in New Zealand and 6th degree black belt.
Before MMC, Mr Matsuoka would have Taekwon-Do practitioners round to his garage at his home in the weekends to practice. There was a breaking machine and a specialty machine – but not a lot of room for patterns, which were mainly done in the backyard!
His wife Alisa convinced him he needed a much bigger garage, and with her encouragement he followed his long-held dream of developing a facility geared towards practitioners of International Taekwon-Do with enough space and equipment to satisfy the most ardent Taekwon-Doan.
Mr Matsuoka started looking for building in 2007, and it took two years and a half years to find what he was looking for. Initially he was interested in the neighbouring property at 200 Marua Rd, but Alisa convinced him he needed to look at the place next door. 198 Marua Rd had been a car repairer, a tent seller, and was now vacant. They called the agent and within a few minutes they were inside. They instantly knew … "this is it!"
Within a few weeks, 198 Marua Rd was theirs.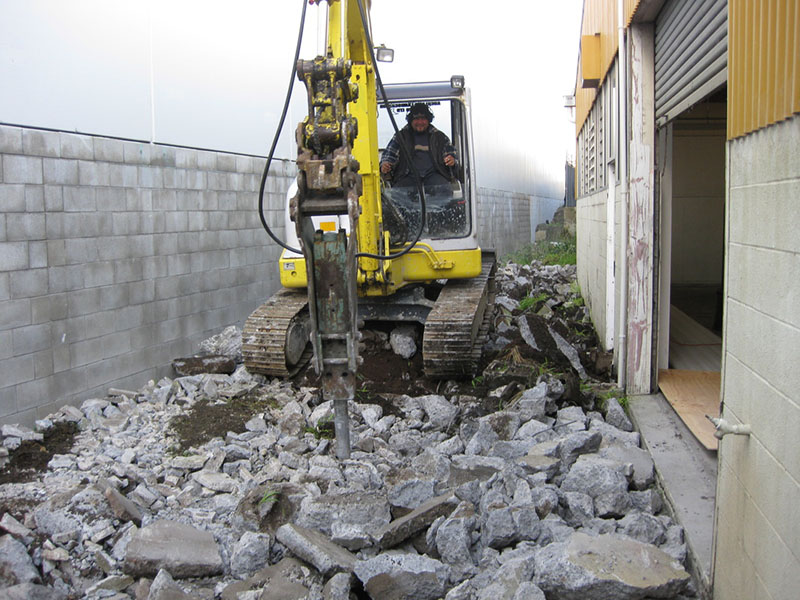 MMC Venue – Early earthworks outside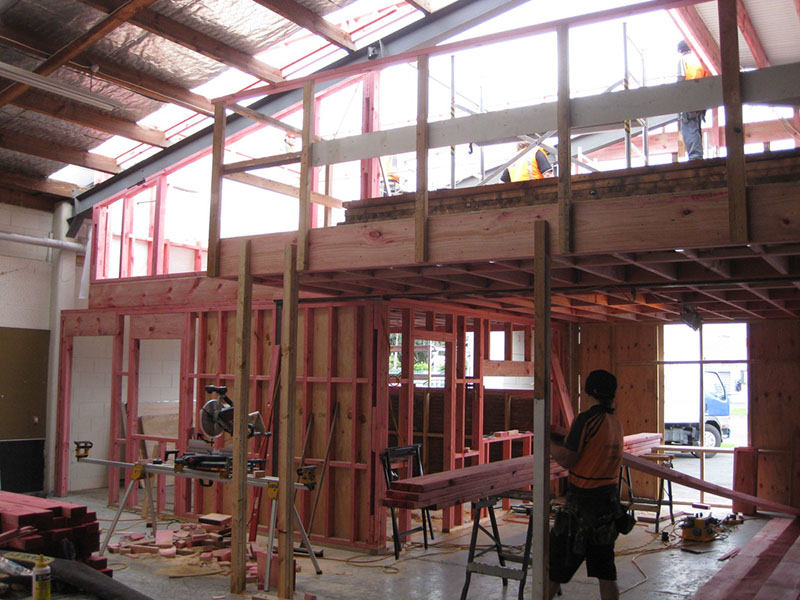 Complete re-build – Inside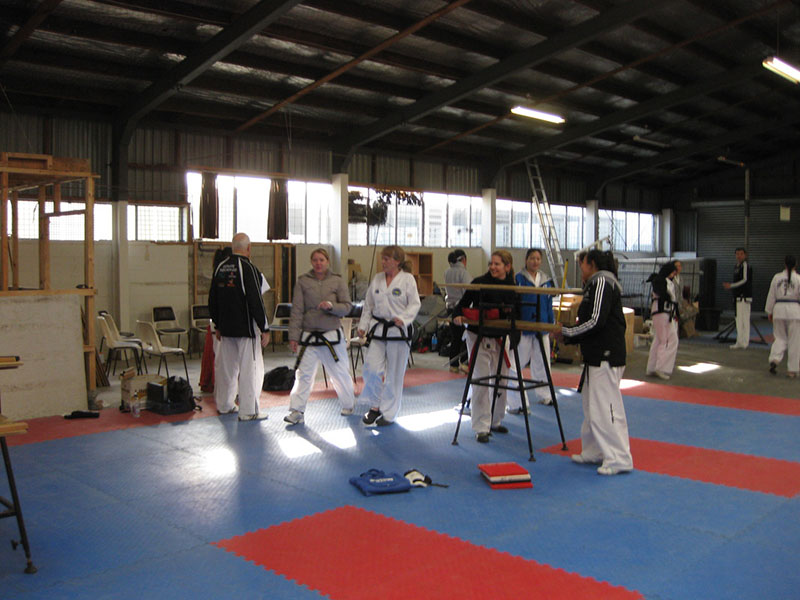 Enthusiastic students – soon started using the facility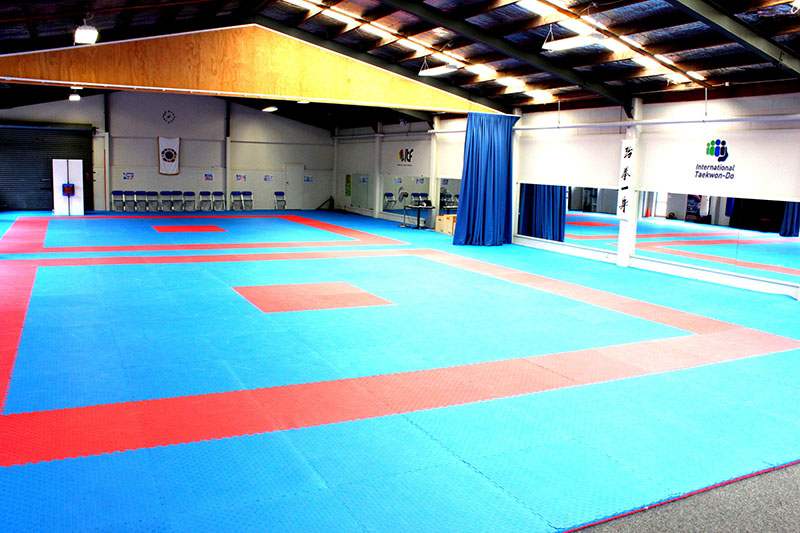 It was May 2011 and Mr Matsuoka's dream of owning and developing a Taekwon-Do facility was becoming a reality – but first, there was extensive work to be done in the building, including building the new mezzanine floor. Even though works were in progress, the facility was already starting to be used by the Taekwon-Do community (although since the then concrete, uncarpeted floor was covered in black grease, they tended to leave with black feet)!
Finally, in October 2011 after just over 100 days of labour, the works were finished.
Now MMC is a place where Taekwon-Doans from all over Auckland and New Zealand come to train, attend events such as seminars and tournaments, and it became the new home of New Zealand's largest club, Warrior Taekwon-Do, and filming studio for TKDCoaching.com